During March 23-30 2019 the study visit in the USA was implemented with another group University of Prishtina "Hasan Prishtina" Center for Teaching Excellence. With this study visit the Project of "Training of Trainers", implemented in cooperation with World Learning – TLPS and State University of Arizona, supported by USAID was concluded.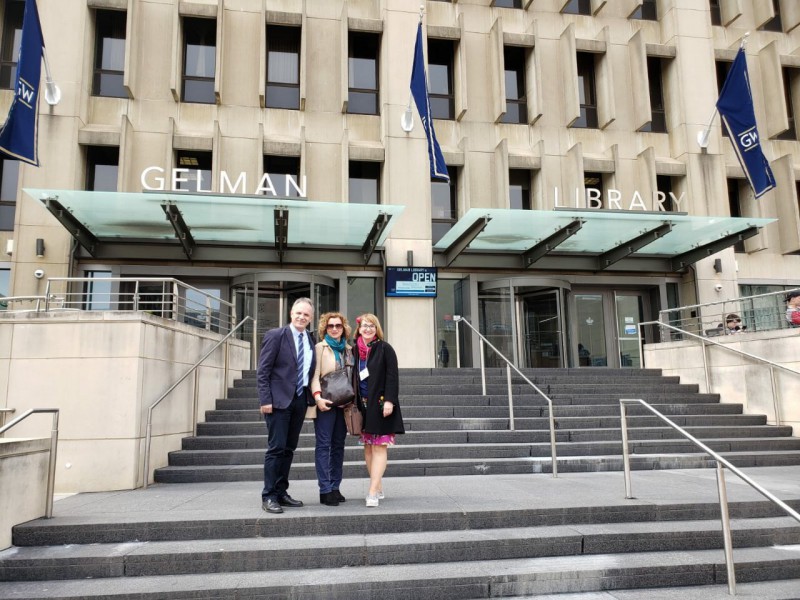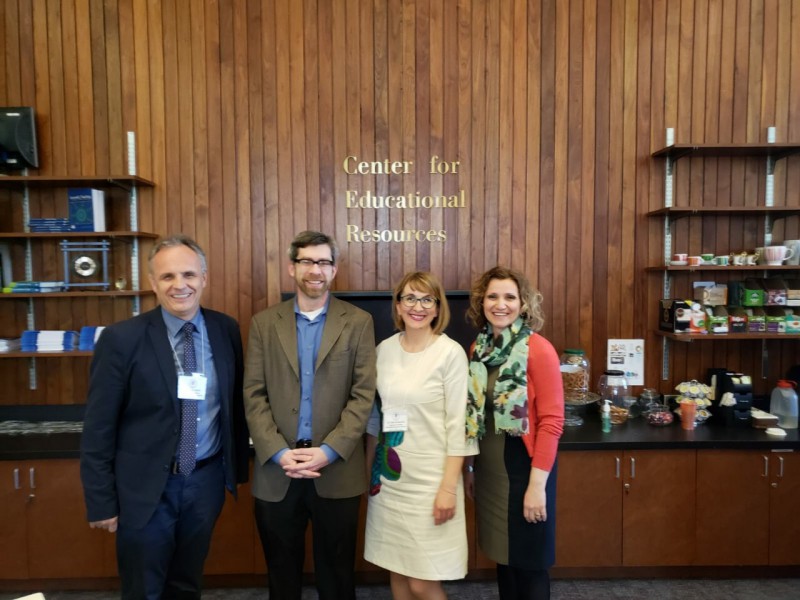 During the study visit, the CTE trainers visited prestigious universities, such as John Hopkins University in Baltimore, Georgetown University in Washington, James Madison University in Harrisonburg, and George Washington University in Washington.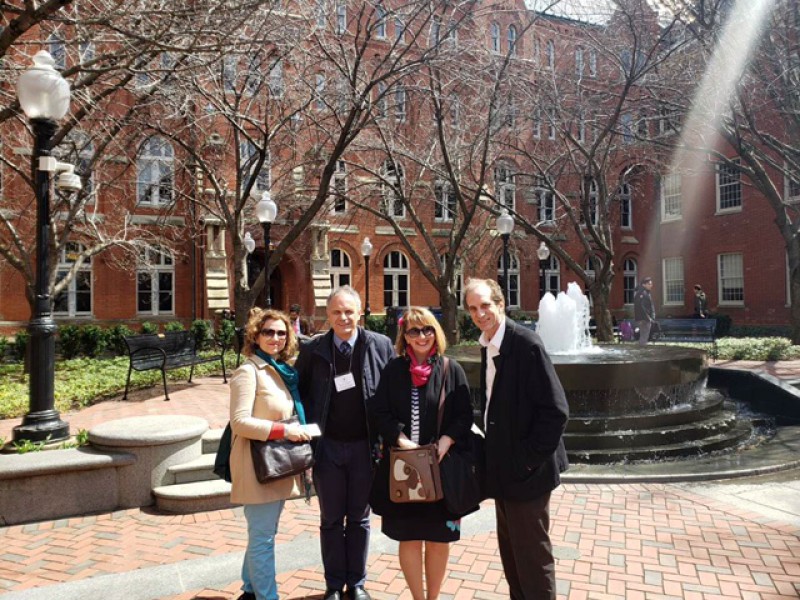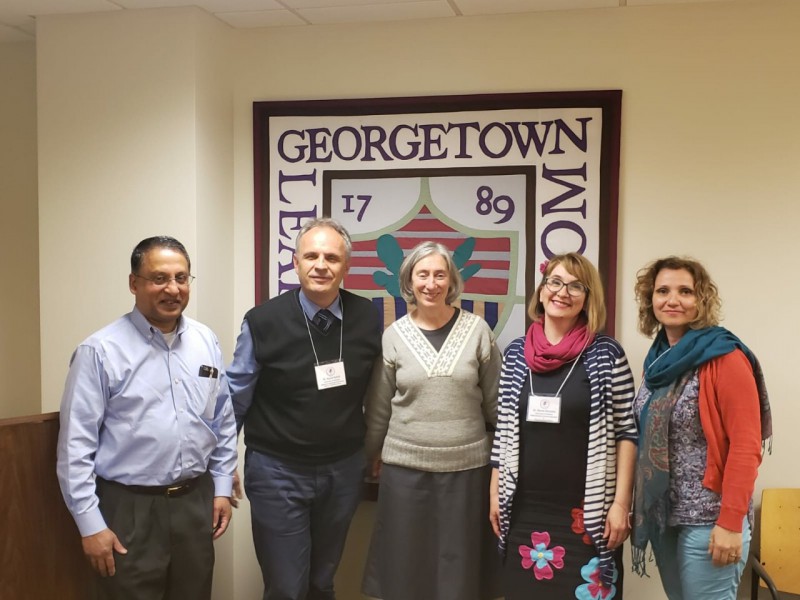 The CTE trainers, during the study visit got acquainted with best practices of universities, centers and institutes of respective universities, participated in lectures, met university staff with whom they discussed their achievements in the field of contemporary teaching and active learning, academic integrity, and the related fields, and exchanged experiences with their colleagues relating to opportunities and challenges, building thus bridges for longer-term cooperation between the CTE and similar centers in American universities.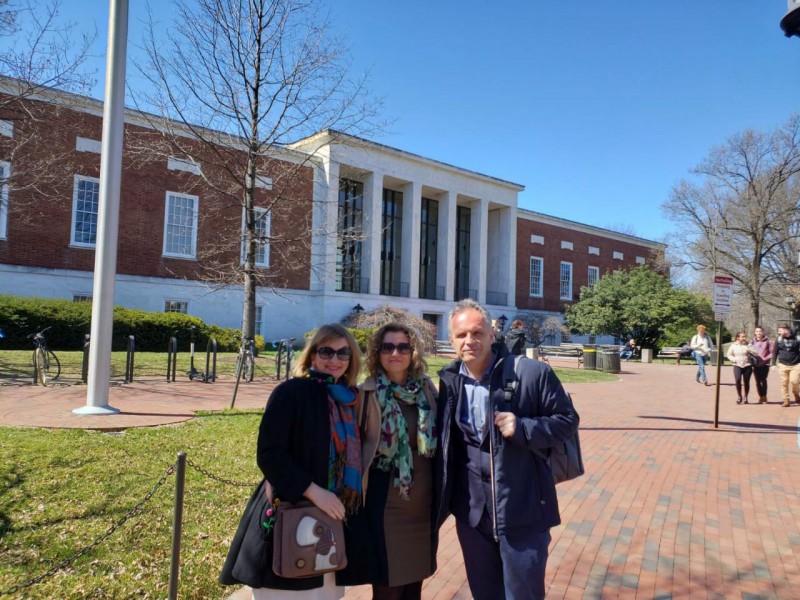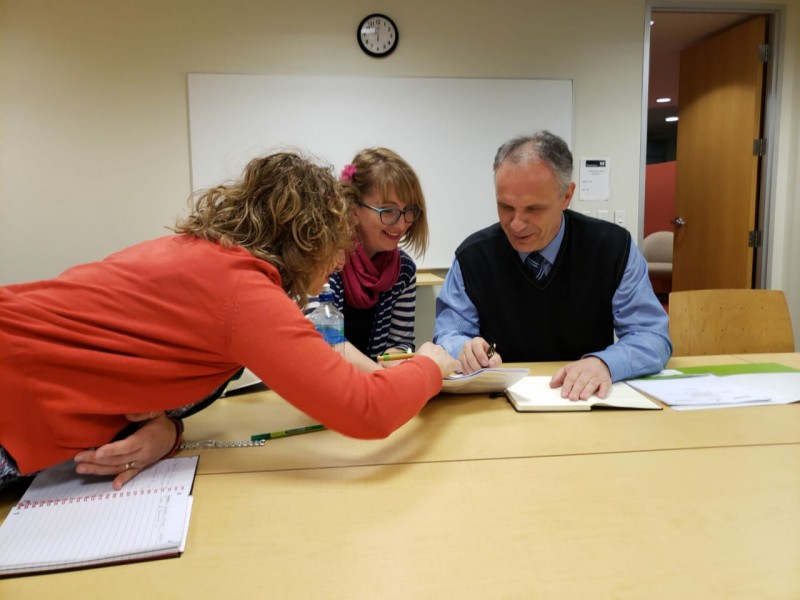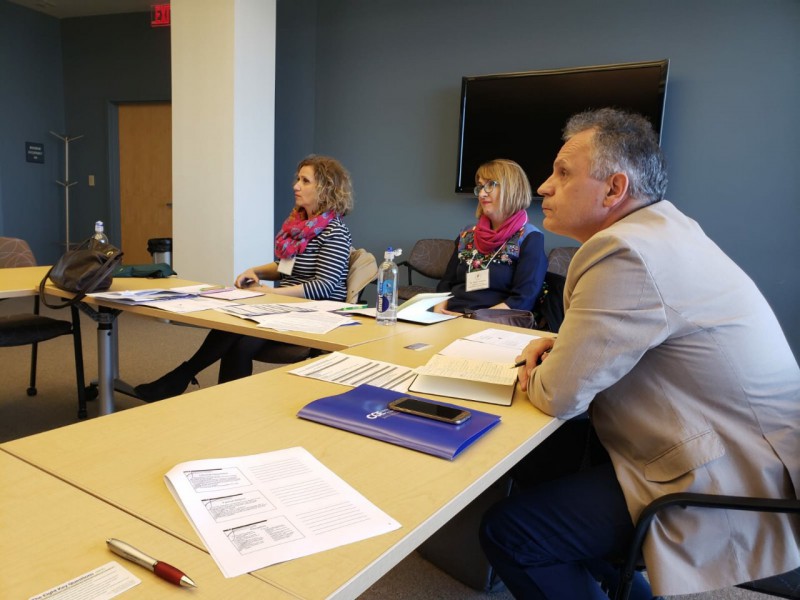 This group of trainers have already identified a number of American colleagues with whom the CTE will closely cooperate in designing and implementing joint projects.