The Arizona State University-University of Prishtina TLP Partnership
Announces an Important Center for Teaching Excellence Certificate Seminar:
"Technology in the University Classroom: Best Practices from MS to Virtual Augmented Tools"
Prof. Shahin Berisha
ASU Melikian Center
Amphitheater of the Faculty of Philology
University of Prishtina
9:00-12:00 hrs. Monday, March 12, 2018
In order to prepare students for the digital future, educators must use technology in their classroom to meet student's expectations. Instructional technology is changing rapidly, therefore educators need to be trained continuously on how best to use available technology. Educators will not be replaced by technology, but educators who do not use the technology will be replaced by those who do.
This practical Center for Teaching Excellence morning seminar will review examples of best practices in integrating technological tool in classroom instruction. Presented in Albanian by ASU Professor Shahin Berisha, the seminar will review implementation of interactive tools such as simple MS suite applications, interactive animation and simulation, apps for iPads and smart phones, virtual augmented tools, and applications of robots in education. When combined with related CourseSites training, this seminar will qualify attendees for a UP Center for Teaching Excellence certificate acknowledging their command of technology in classroom instruction.
This Center for Teaching Excellence seminar is part of the Arizona State University partnership with the University of Prishtina, supported by World Learning and the Kosovo-USAID Transformational Leadership Program. The seminar is open to the public, but space is limited and advance reservation is required. To reserve a place, please e-mail the Center for Teaching Excellence ([email protected]). Reservations must be received by Friday, March 9. All University of Prishtina professors and assistants are encouraged to attend.
***********************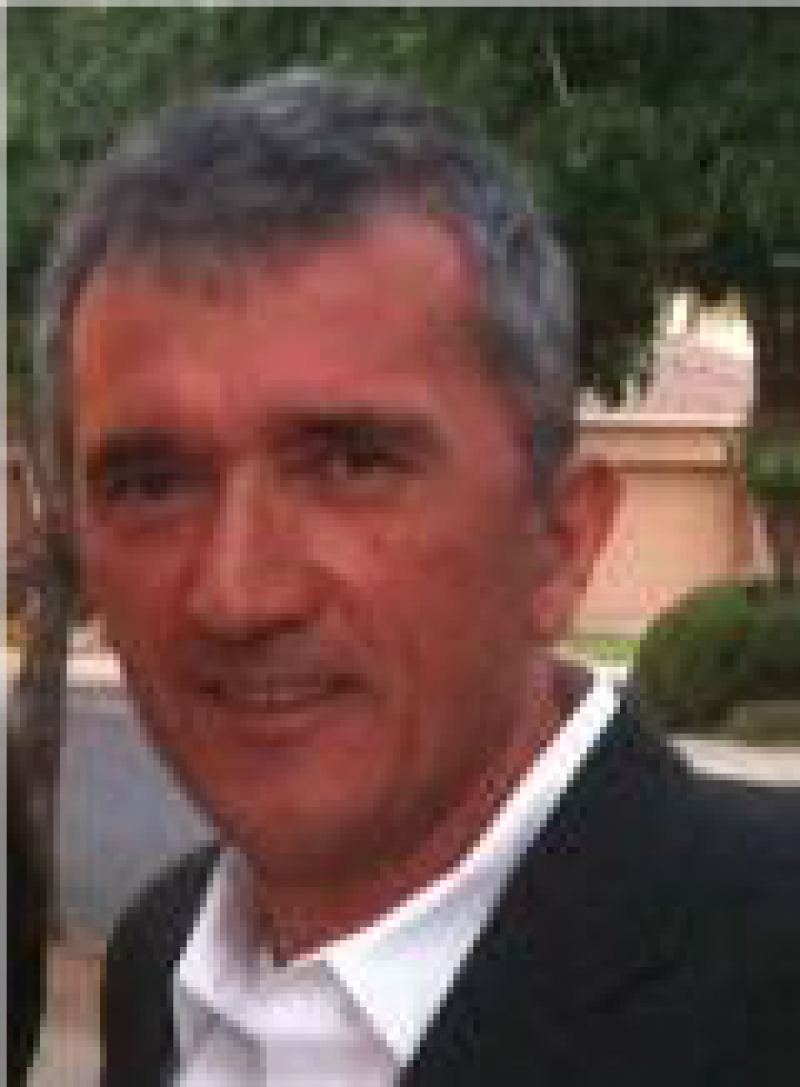 Professor Berisha holds appointments as adjunct professor in the ASU Melikian Center and professor of science at GateWay Community College, Phoenix, AZ. Following his baccalaureate degree in electrical engineering at the University of Prishtina in 1975, he completed his master's degree at the University of Zagreb and his Ph.D. thesis at the Technical University of Bratislava, receiving the doctoral degree from the University of Prishtina in 1984. Following a Fulbright Fellowship in the United States, Berisha held a research appointment in the ASU Department of Electrical Engineering until 1995, after which he assumed his current position at GateWay Community College. In addition to his research and publication on electrical vehicles and on EMF effects on human health, he has developed innovative teaching technologies, pioneering the development of hybrid and online instruction. Since 2000, Berisha has served as facilitator on ASU Melikian Center international development projects supporting higher education in Kosovo.