THE ADVANCED LEVEL OF TRAINING "PLANNING AND IMPLEMENTING TEACHING IN HIGHER EDUCATION" ORGANIZED BY UNIVERSITY OF PRISHTINA "HASAN PRISHTINA" CENTER FOR TEACHING EXCELLENCE CONCLUDED

On March the 1st and 2nd 2019, the advanced level of training "Planning and Implementing Teaching in Higher Education" was delivered by the Center for Teaching Excellence of the University of Prishtina "Hasan Prishtina". The two-day training held in the premises of the Department of English Language and Literature of the Faculty of Philology and delivered by internationally certified CTE trainers was attended by 18 professors and assistants from different UP academic units.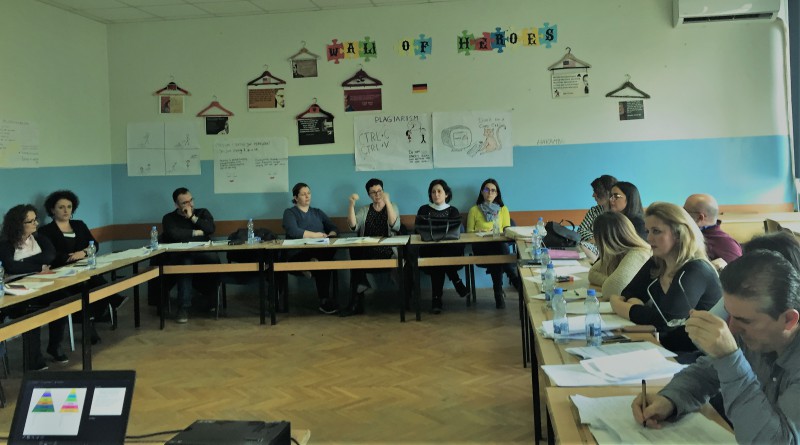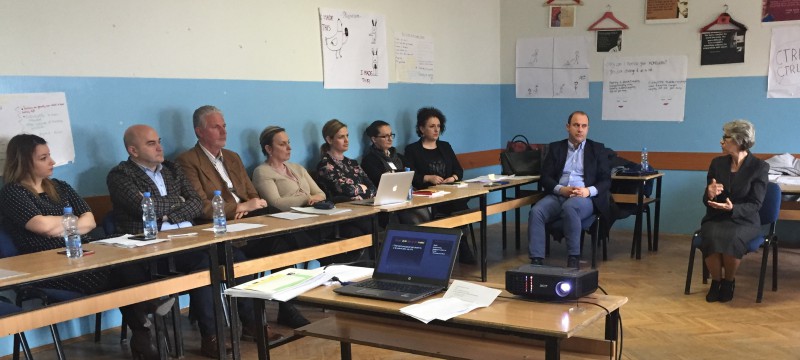 Through this training the participants deepened their knowledge on the approaches and theories regarding teaching and learning, while through practical work they demonstrated their skills in implementing the knowledge acquired in the basic and advanced level of training with their students in their day to day instruction in their academic units. Participants' evaluation of the training was highly positive and ranges from 4.30 – 4.90 (average 4.64), whereas their comments, suggestions and requests relate to continuation of offering trainings in the near future although they have already attended and been certified in both levels.
The participants, apart from valuing the trainings as a rather valuable opportunity for obtaining information, and enhancing their teaching skills, also consider them as a vital forum for meeting their colleagues from different academic units, exchanging experiences with them, discussing the obstacles and challenges, as well as finding ways of overcoming them.
What is particularly worth mentioning is an initiative brought forward during this training for closer cooperation between a certain number of academic units in planning and implementing research projects of mutual research and academic interest.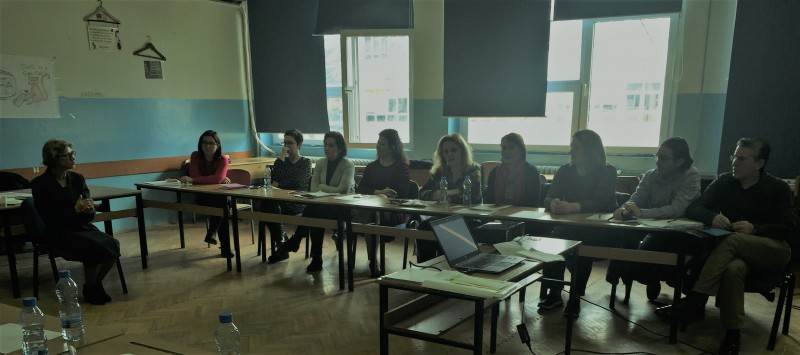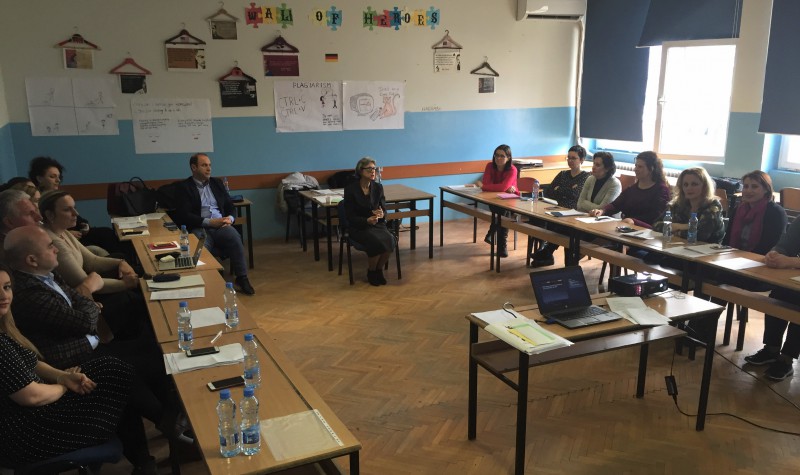 The Center for Teaching Excellence will continue to organize basic and advanced level of trainings, as well as specific trainings, fully in accordance with its mission as well as its aim of transforming the instruction at the UP, and consequently, improving student results.