On December the 8th and the 9th 2018, The Center for Teaching Excellence of the University of Prishtina "Hasan Prishtina" delivered the training of the advanced level "Planning and Implementing Teaching in Higher Education". The training held at the premises of the Department of English Language and Literature was attended by 25 University of Prishtina professors and assistants.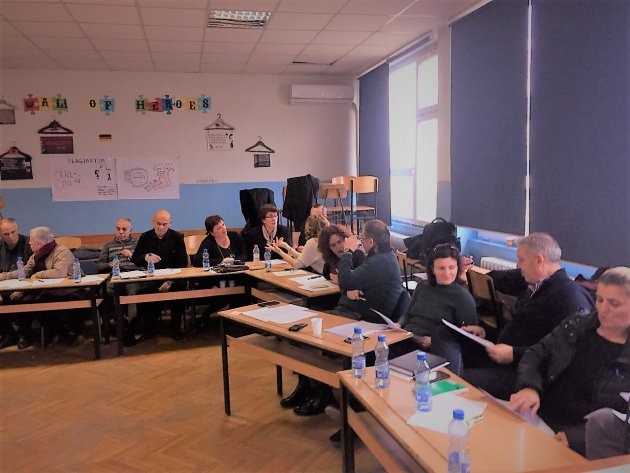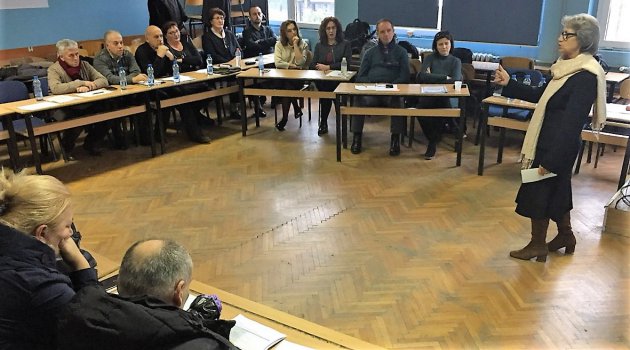 During the two-day training the participants deepend their knowledge and skills gained at the basic level of training, as well as exchanged their experiences with the senior trainers and discussed and collaborated with their colleagues from various academic units of the UP. Evaluating the training, the participants expressed their interest and desire to continue attending trainings on different topics of interest valuable for their work at university.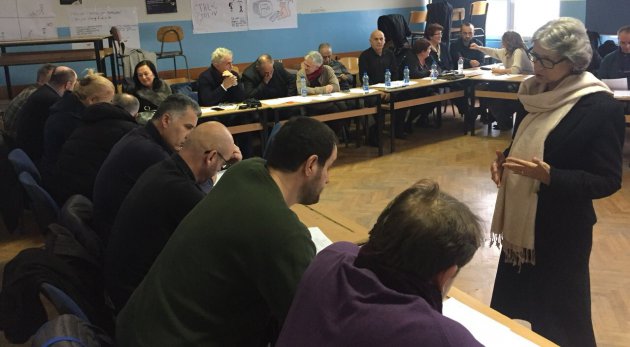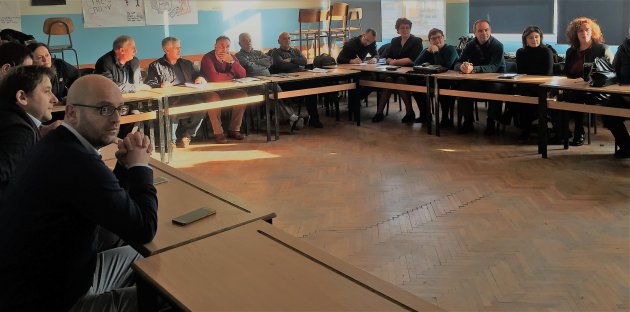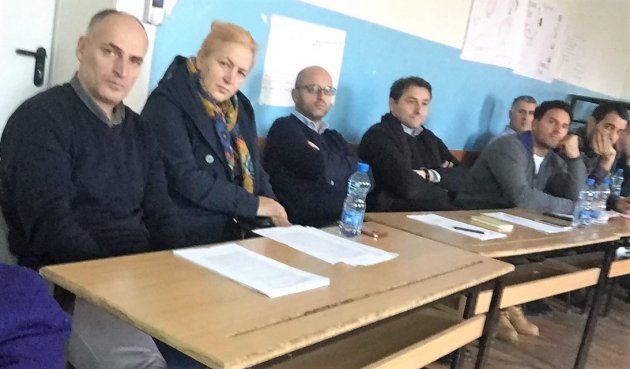 With this round of trainings the UP Center for Teaching Excellence concluded the cycle of trainings planned for this calendar year.
Since November 2017 when the CTE was functionalized till December 2018, 223 members of the full-time staff of the UP have been certified in trainings organized and delivered by the CTE. The Center will continue to organize and deliver trainings of the basic and advanced level, as well as other specific trainings starting in January 2019.