On September the 20th and the 21st the advanced level of training "Planning and Implementing Teaching in Higher Education" organized by the Center for Teaching Excellence of the University of Prishtina "Hasan Prishtina". The two-day training held in the Master Hall and delivered by internationally certified CTE trainers was attended by 20 professors and assistants from different UP academic units.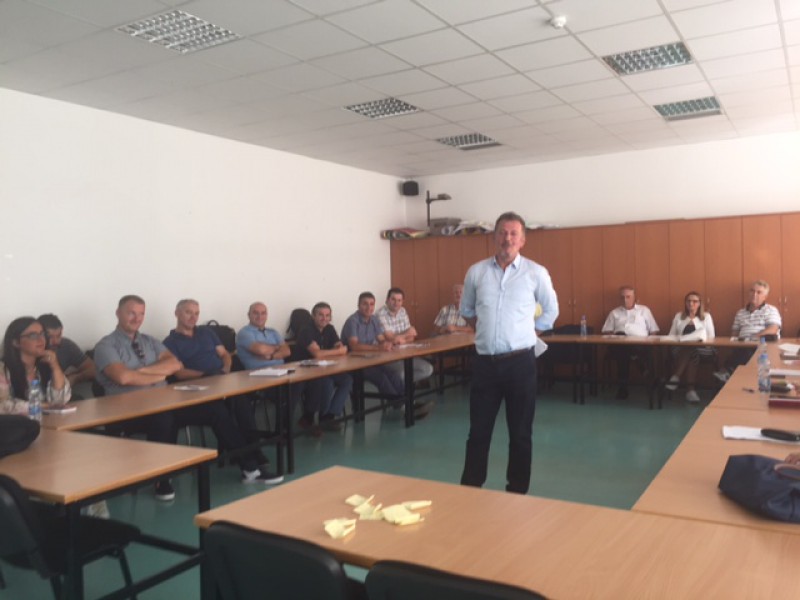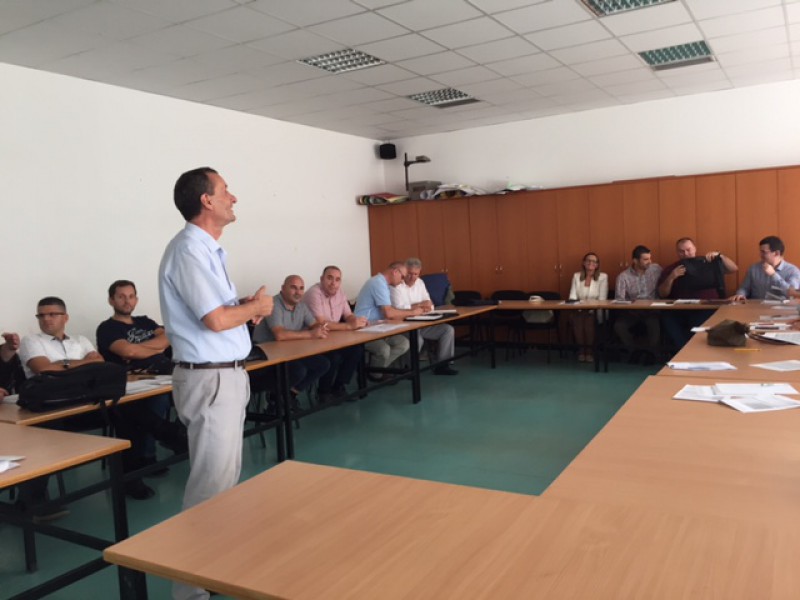 Through this training the participants deepened their knowledge on the approaches and theories regarding teaching and learning, while through practical work they demonstrated their skills in implementing the knowledge acquired in the basic and advanced level of training with their students in their day to day instruction in their academic units.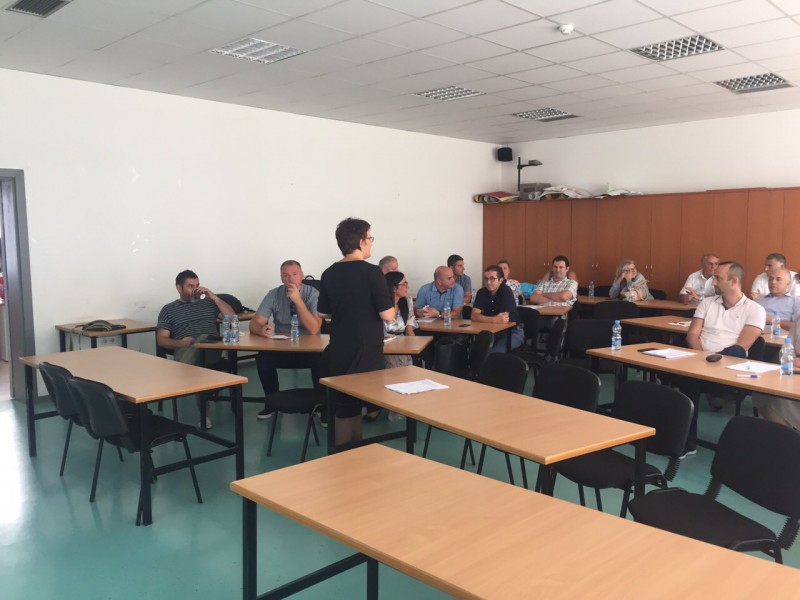 During the last week of September, on the 27th and the 28th, the training will be attended by another group of participants, UP full0time staff who have already been certified in the basic level and were selected from a large cohort of applicants interested to attend the advanced level of training.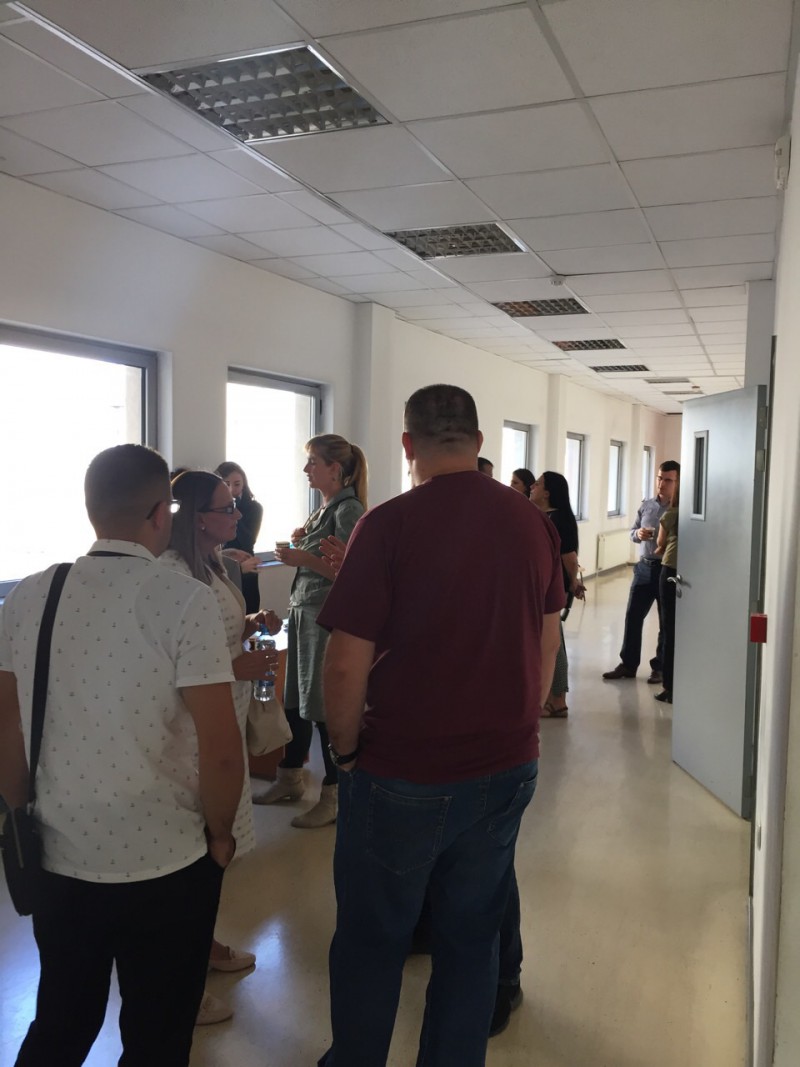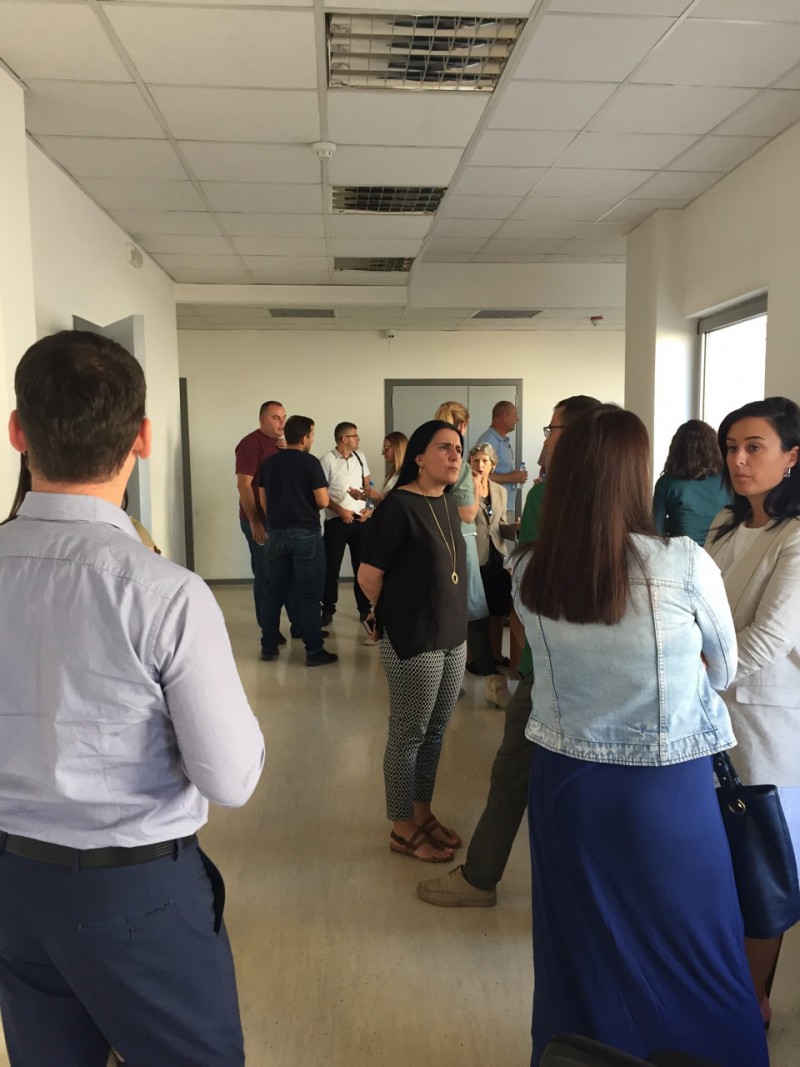 The Center for Teaching Excellence will continually organize basic and advanced level of trainings, as well as specific trainings, fully in accordance with its mission as well as its aim of transforming the instruction at the UP, and consequently, improving student results.