The Center for Teaching Excellence is continuing its work with increased intensity in training the staff of the University of Prishtina in various disciplines related to university teaching. Last Friday, on February 9th, the Center for Teaching Excellence completed the first training for this year for the Center's Trainers on how to use of the CourseSites platform.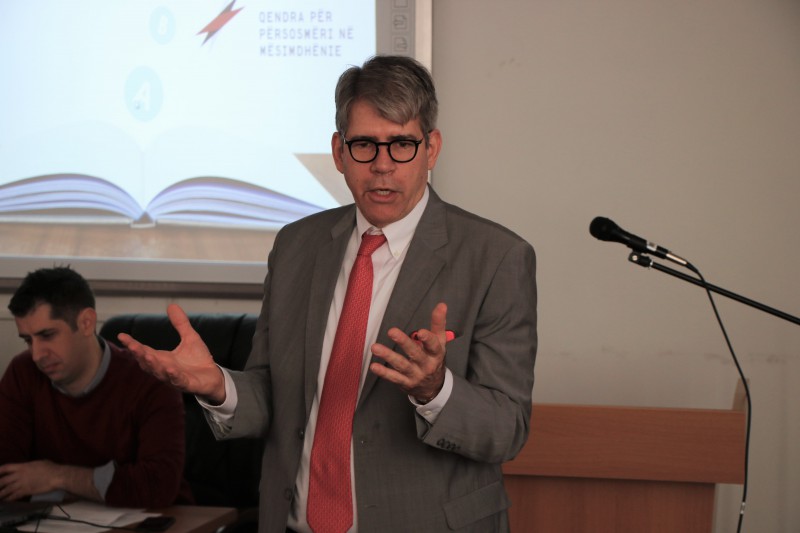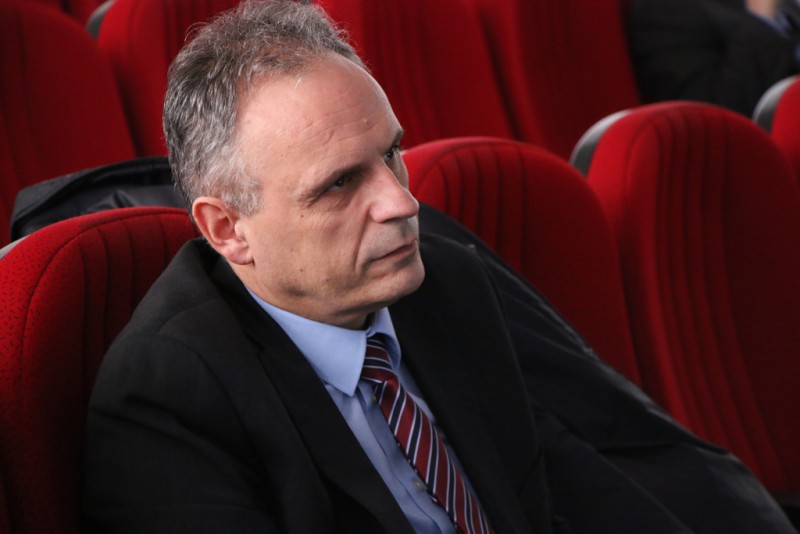 The CourseSites platform is an international platform - free of charge - that facilitates the management of courses and curricula for instructors around the world. This digital platform enables the academic staff to share with the students lectures notes, reading materials and other materials required for the successful implementation of the program.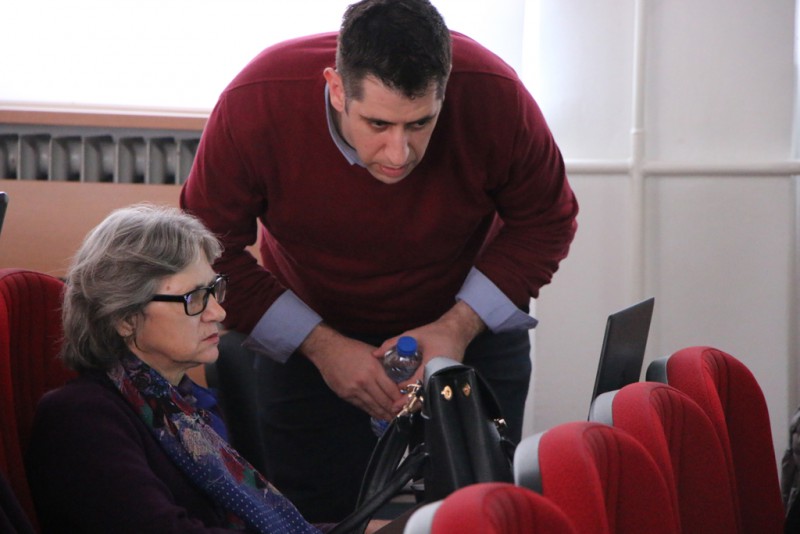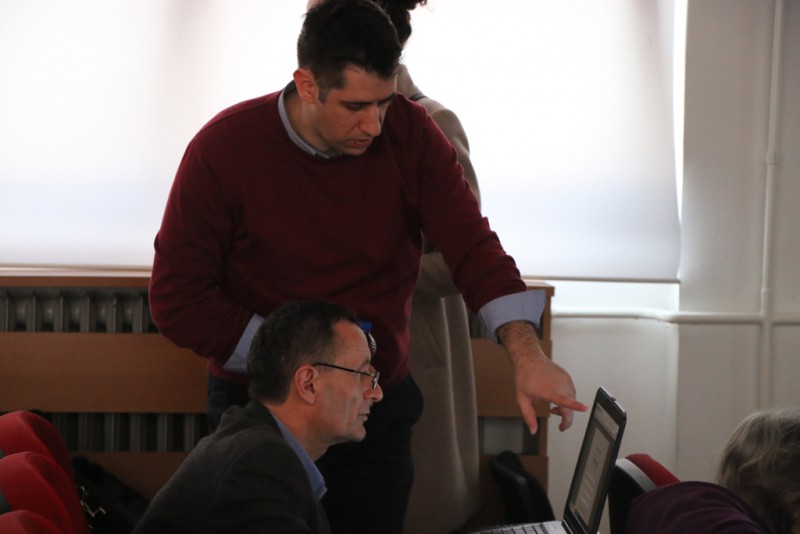 During the training, participants were introduced to the many opportunities offered by this digital platform: how to create an account at CourseSites, how to create a page for instructors, how to manage the site and personal information and how to create courses on the platform. In addition, participants were introduced to how to manage the grade center, and how to register other users.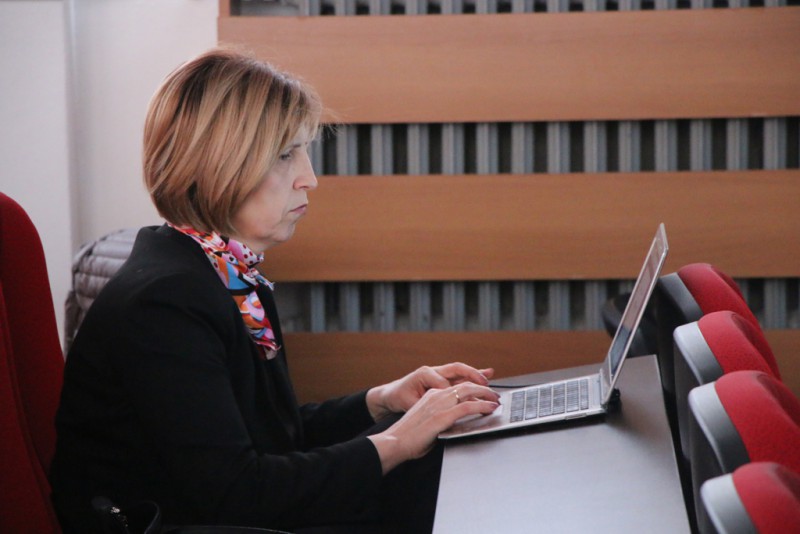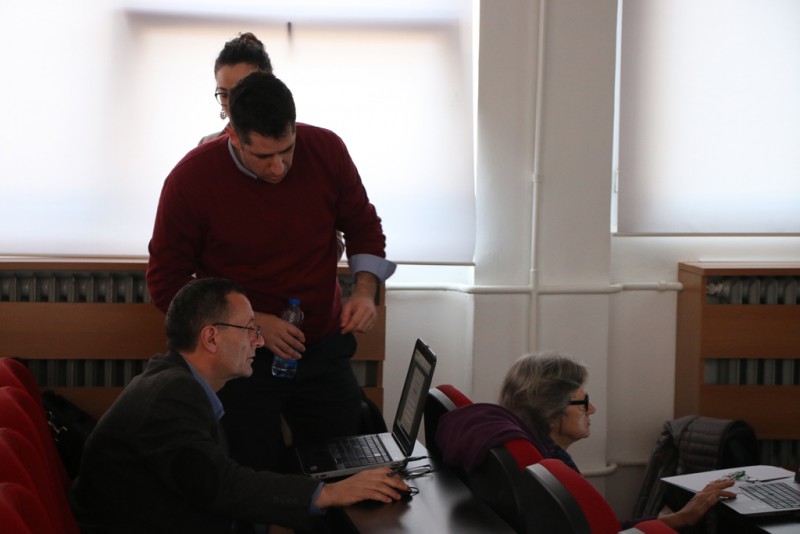 The training of trainers enables the Center for Teaching Excellence to continue the training courses for CourseSites for all the university staff in the future. By doing so, the Center for Teaching Excellence aims not only to facilitate teaching and learning, but also to make it easy to communicate the information and, consequently, to improve the student-instructor relationship across the university.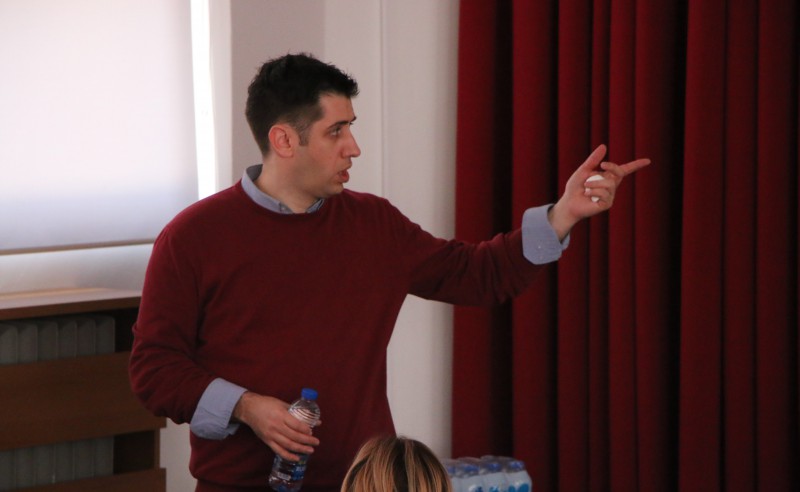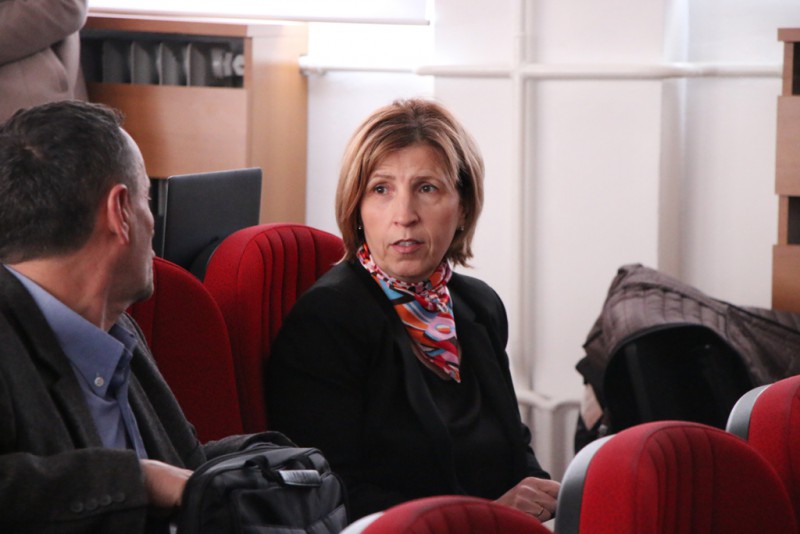 This training was realized in cooperation with the Transformational Leadership Program - Scholarships and Partnerships program, funded by USAID and the Ministry of Education, Science and Technology, and implemented by World Learning.