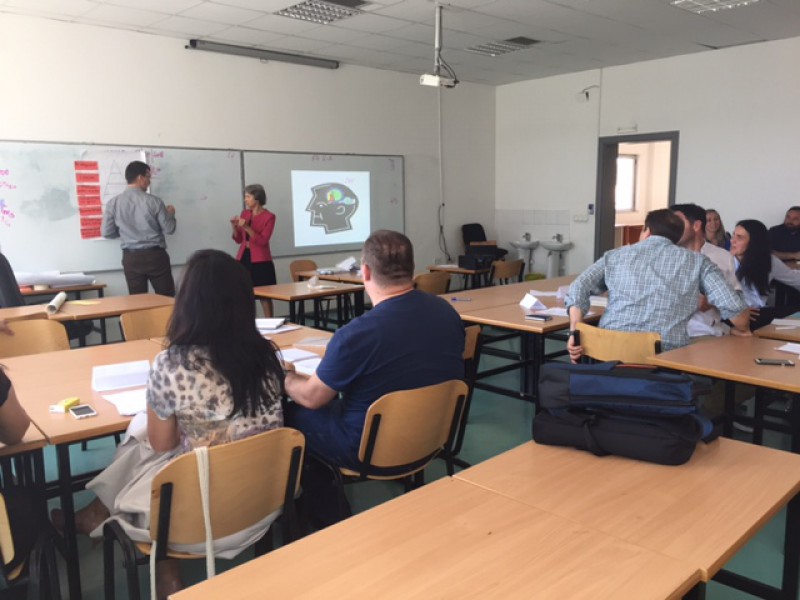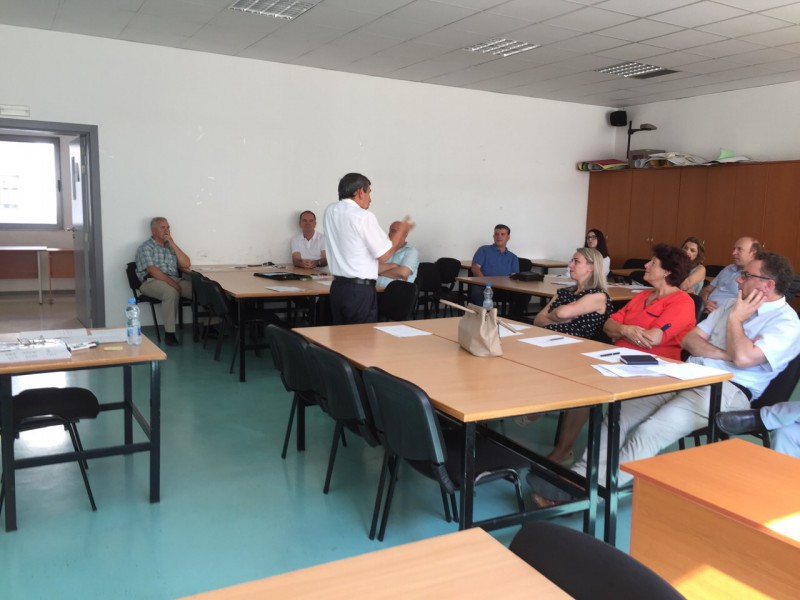 On July, the 5th and the 6th 2018 the two-day training with two groups of participants, University of Prishtina "Hasan Prishtina" professors and assistants, full-time staff, was held. The trainings were delivered by the certified CTE trainers at the premises of the Faculty of Education.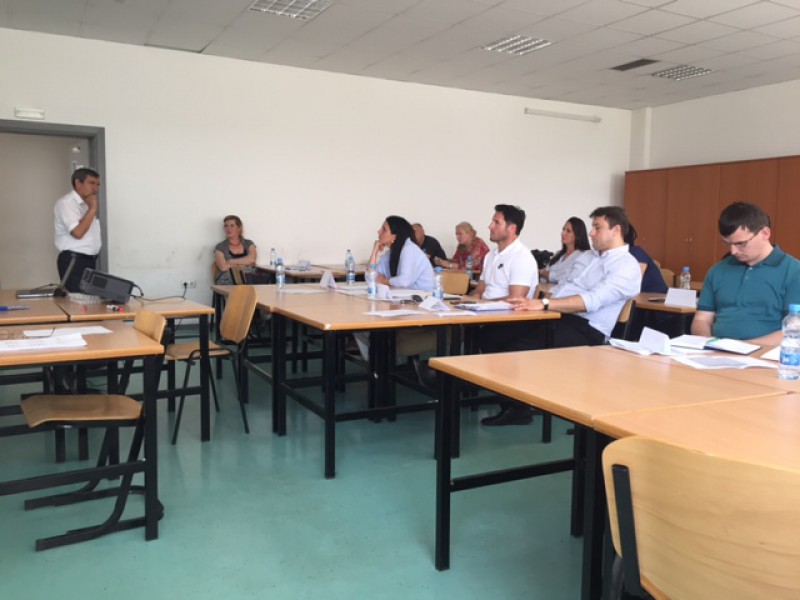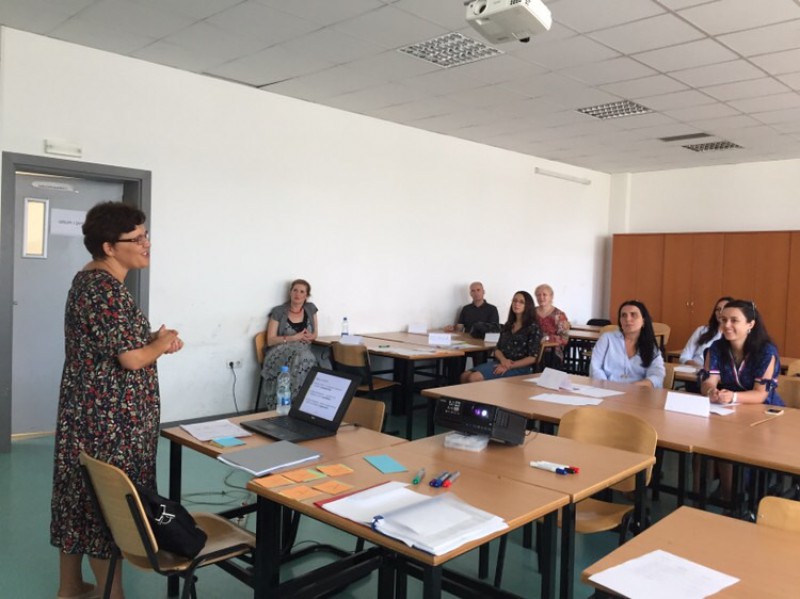 Through this training, participants were acquainted with various contemporary theories and approaches in higher education teaching and learning. During the training, participants exchanged experiences with the CTE trainers and their colleagues participating in a wide range of activities which they could apply in their work with students, constantly aiming the advancement of their teaching skills, as well as the enhancement of students' results through the promotion of active learning.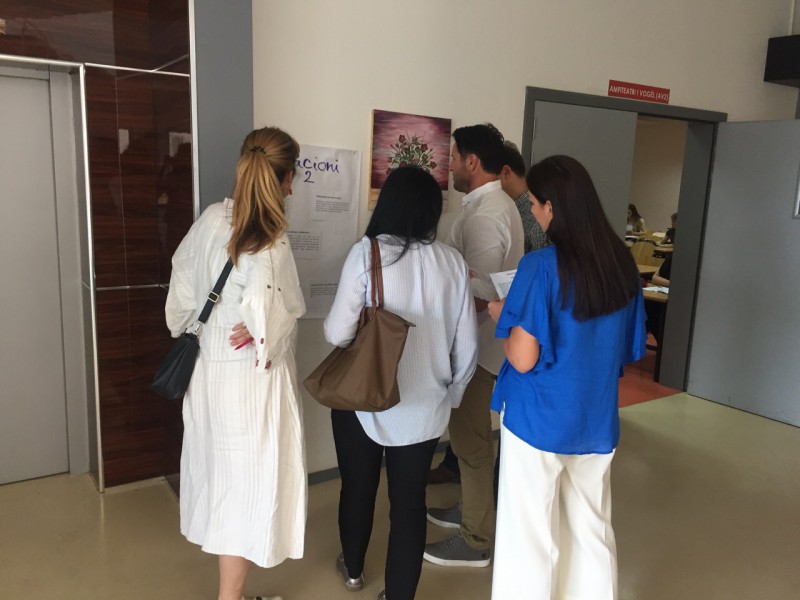 During September, the Center for Teaching Excellence will other rounds of trainings in modules that are included in the basic training in "Teaching in Higher Education", as well as advanced level of training for the UP staff who have been certified in basic level, and other special courses that will be included in the CTE course catalog.