Center for Teaching Excellence of the University of Prishtina "Hasan Prishtina" in cooperation with World Learning and Arizona State University, aiming at increasing its training capacities and at expanding the pool of certified trainers, finalized the second stage of the TOT program supported by the Transformational Leadership Program – Scholarships and Partnership.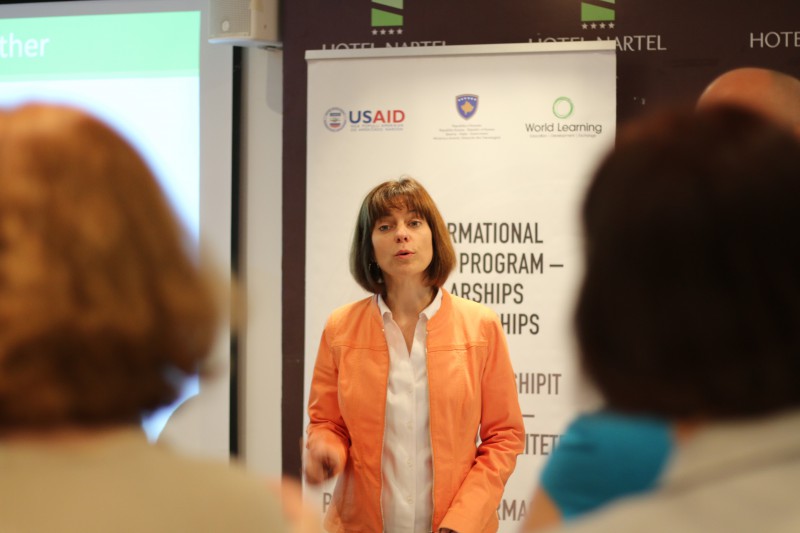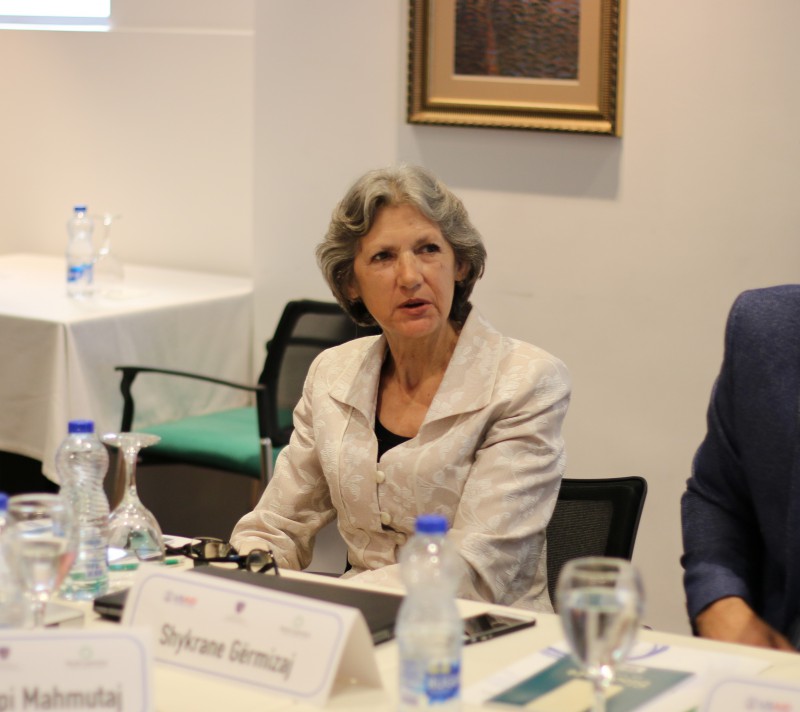 From April 27 till May 1, 12 new trainers, University of Prishtina staff from different academic units selected for attending the TOT program, were introduced to the most contemporary approaches related to teaching and learning in higher education and exchanged their experiences among them, as well as with the trainer with international exprience in the field of higher education, Dr. Kara McBride.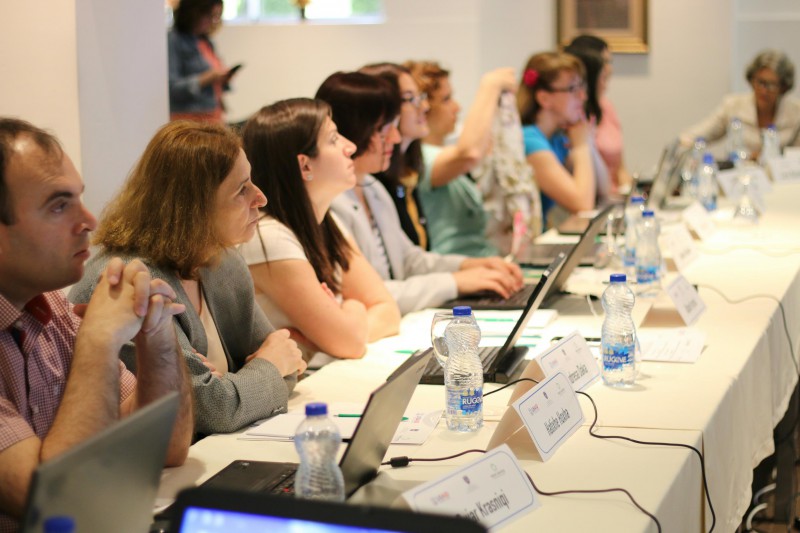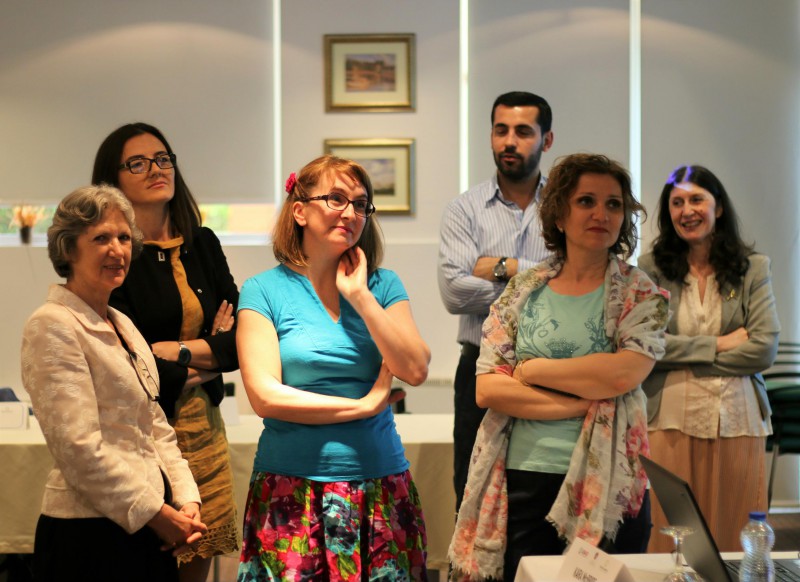 During the five-day training, the participants in the seminar continued their cooperation and interaction with other trainers in the group, which was also the purpose of the seminar, as well as presented their joint work and demonstrated their skills in front of their peers. The third stage of the TOT Programe will be delivered at the beginning of June.