The Center for Excellence in Teaching of the University of Prishtina "Hasan Prishtina" in cooperation with World Learning and the State University of Arizona, in order to increase the training capacities and expand the pool of certified trainers, finalized the first phase of the TOT program supported by the Transformation Leadership Program - Scholarships and Partnerships.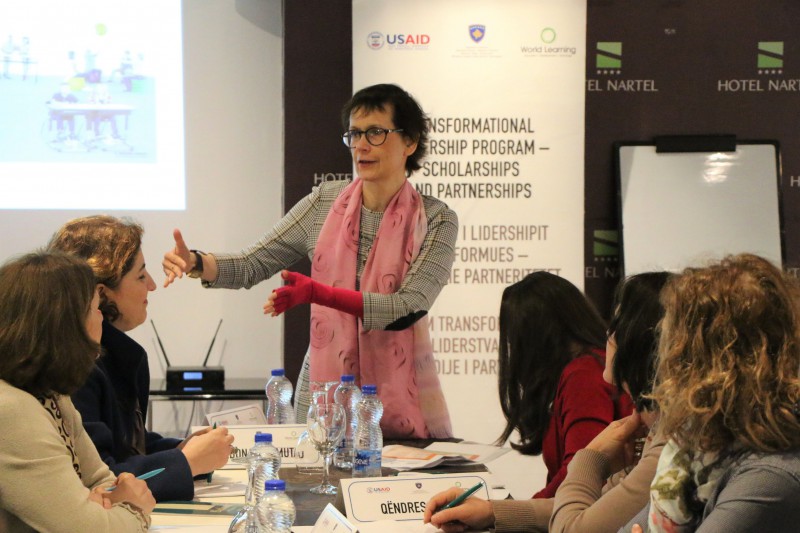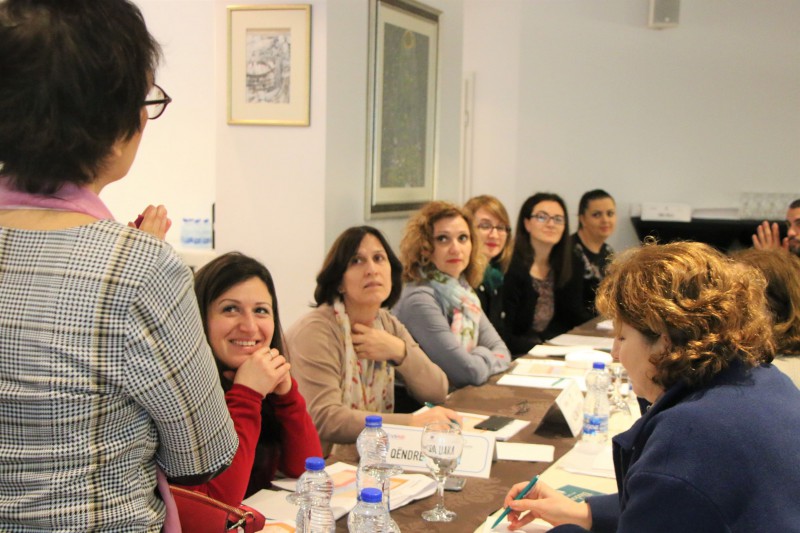 On 9-11 March, 12 new trainers all UP staff from different academic units were selected for attending the TOT program, as well as some of the active trainers of the CTE, were introduced to the most contemporary approaches related to teaching and learning in higher education and exchanged their experiences among them, as well as with the trainer with international expreince in the field of higher education, Dr. Radmila Popovic.
During the training, the participants not only became acquainted with each other, but also managed to cooperate and interact, which was also the purpose of the seminar, as well as to present their joint work and prove their skills to other trainers.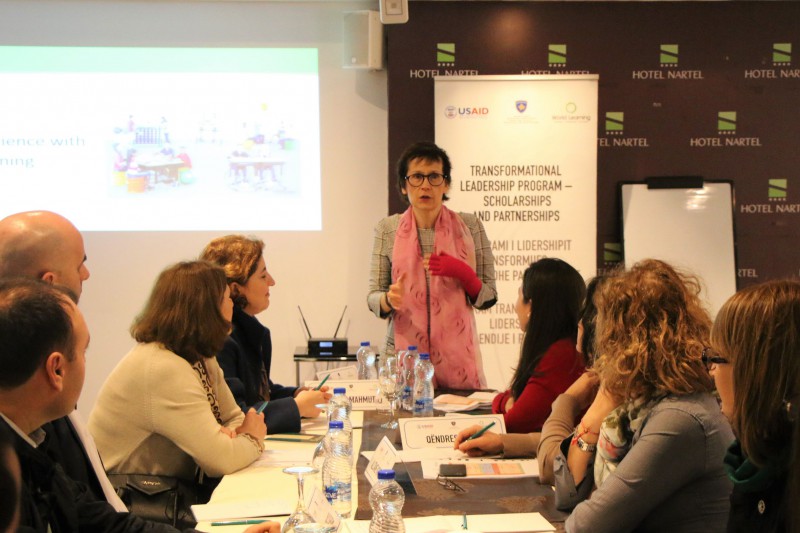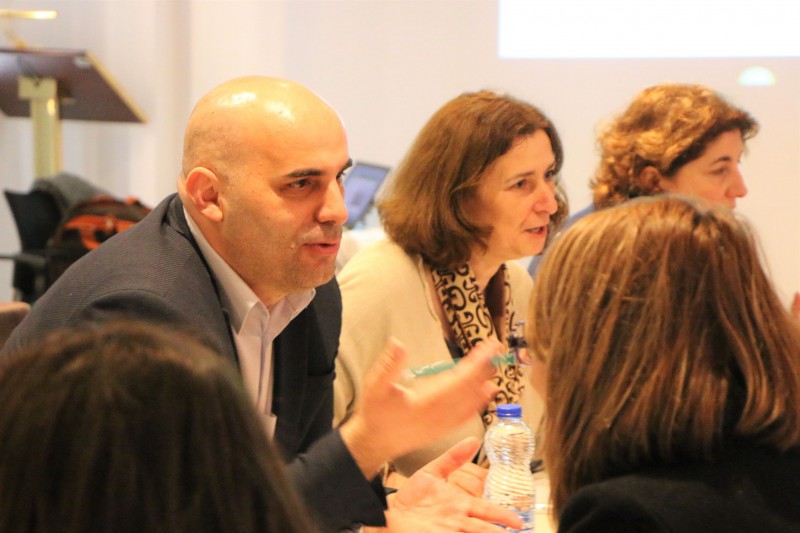 Part of the TOT program was also the seminar "Technology in University Classroom" which was held on March 12, at the premises of the Faculty of Philology, which together with the training on the use the digital platform of Coursesites, is part of the component of the integration of technology in university teaching.
The second stage of the training will be realized at the end of April and beginning of May.